U.S. Customs Bonded

MBW is a designated U.S. Customs Bonded Warehouse used by the commercial brokers on import shipments and freight forwarders on export shipments. 
By using Bonded storage our customers are able to defer payment of taxes until their products clear our facilities, often a significant opportunity to reduce working capital. 
specific products
Below is a list of common products stored here at MBW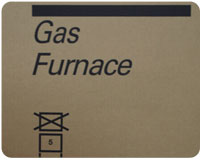 We store HVAC.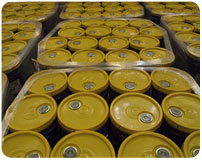 We cater to the oil and gas industry.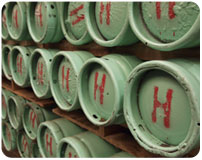 We store compressed gas cylinders of all sizes.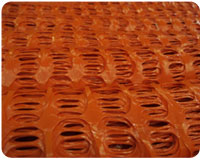 In addition to petroleum products we also store supplies related to construction and maintenance for the oil and gas industry.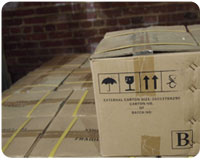 We handle and store many types of consumer commodities here at MBW.