public warehousing

To meet the needs of our clients, MBW operates over 750,000 SQ. FT of warehouse space at four (4) locations in the Shreveport-Bossier City area, which provides reciprocal switching and rail siding for over thirty (30) railcars, truck spots, for over sixty (60) tractor trailers, and over twenty-five (25) acres of paved secure parking area.
specific products
Below is a list of common products stored here at MBW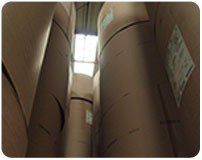 Here at MBW we have the equipment and expertise for storing and handling industrial paper products.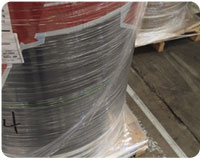 MBW regularly loads and unloads flatbed trucks of coiled steel. Weights range in between 6000-9000 lbs.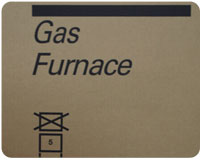 we store HVAC.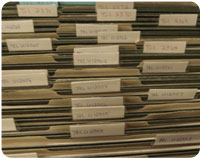 MBW has the space to store and inventory any legal files.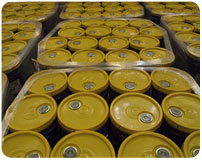 We cater to the oil and gas industry.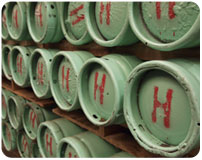 We store compressed gas cylinders of all sizes.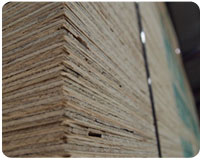 MBW can load unload and store lumber and plywood either inside or outside.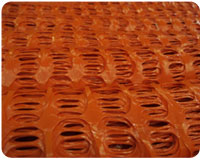 In addition to petroleum products we also store supplies related to construction and maintenance for the oil and gas industry.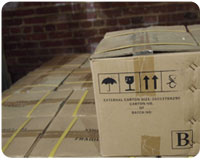 We handle and store many types of consumer commodities here at MBW.